Links and More Information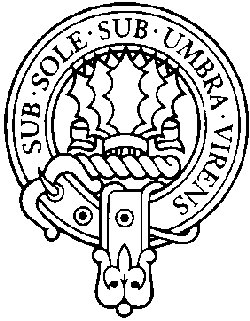 Learn more about the Clan Irwin and Scottish history at these sites.
Thank you for visiting!
Of all the money, e'er I had,
I spent it in good company,
And all the harm I have ever done,
'Alas it was to none but me.

And all I've done for want of wit,
To memory now I can't recall,
So fill to me the parting glass,
Goodnight and joy be with you all.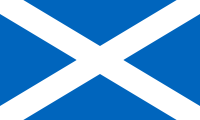 ---
---
Where in the World is Scotland?