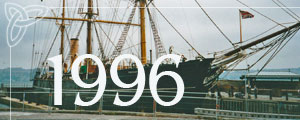 The documentation was rather sparse this particular trip, but the most noteworthy photos are here.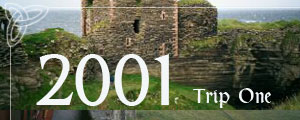 In 2001 the Clan Irwin really got around. The links for each location are in the order that the group visited them. Included in each page, please enjoy descriptive text, written by Alice Jean Matuszak, as it has appeared in The Holly Leaf.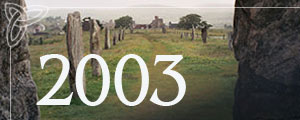 An exciting trip with a particularly large group, visiting many favorite landmarks.